Ring Sling
Iced Butterfly - pale pink
Regular price
€89,00 EUR
Sale price
€71,20 EUR
Unit price
per
SALE
Sold out
Shipping time: 1-3 workdays
Ring Sling Features

a handy short distance companion
two rings sewn on one end
usable up to 15 kg (33 lbs)
Fabric & Care

Material:
100% organic cotton

Surface weight:
205 g/m²

Care instructions:

More information

up to 15 kg
width: 80 cm
length: 180 cm x 220 cm
View full details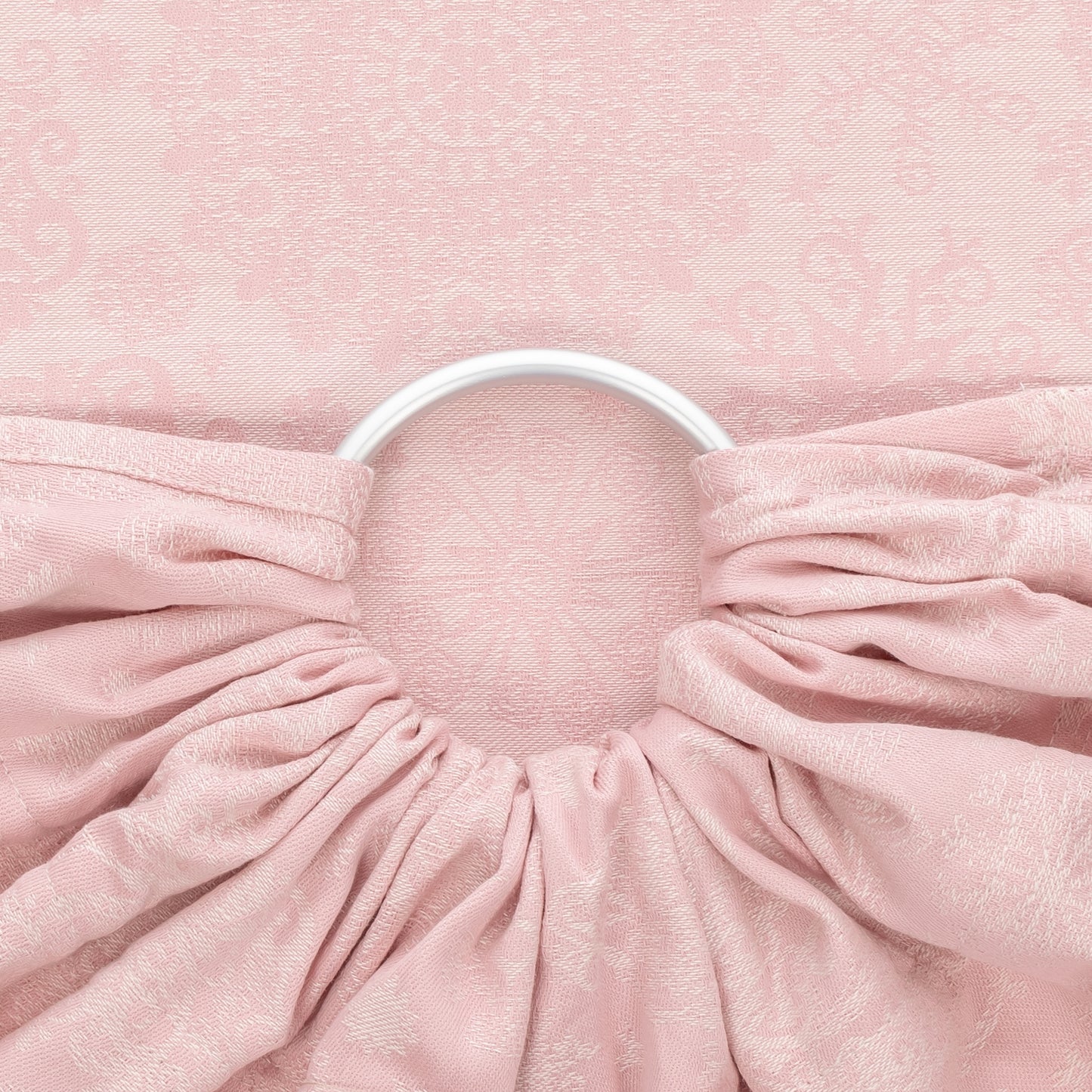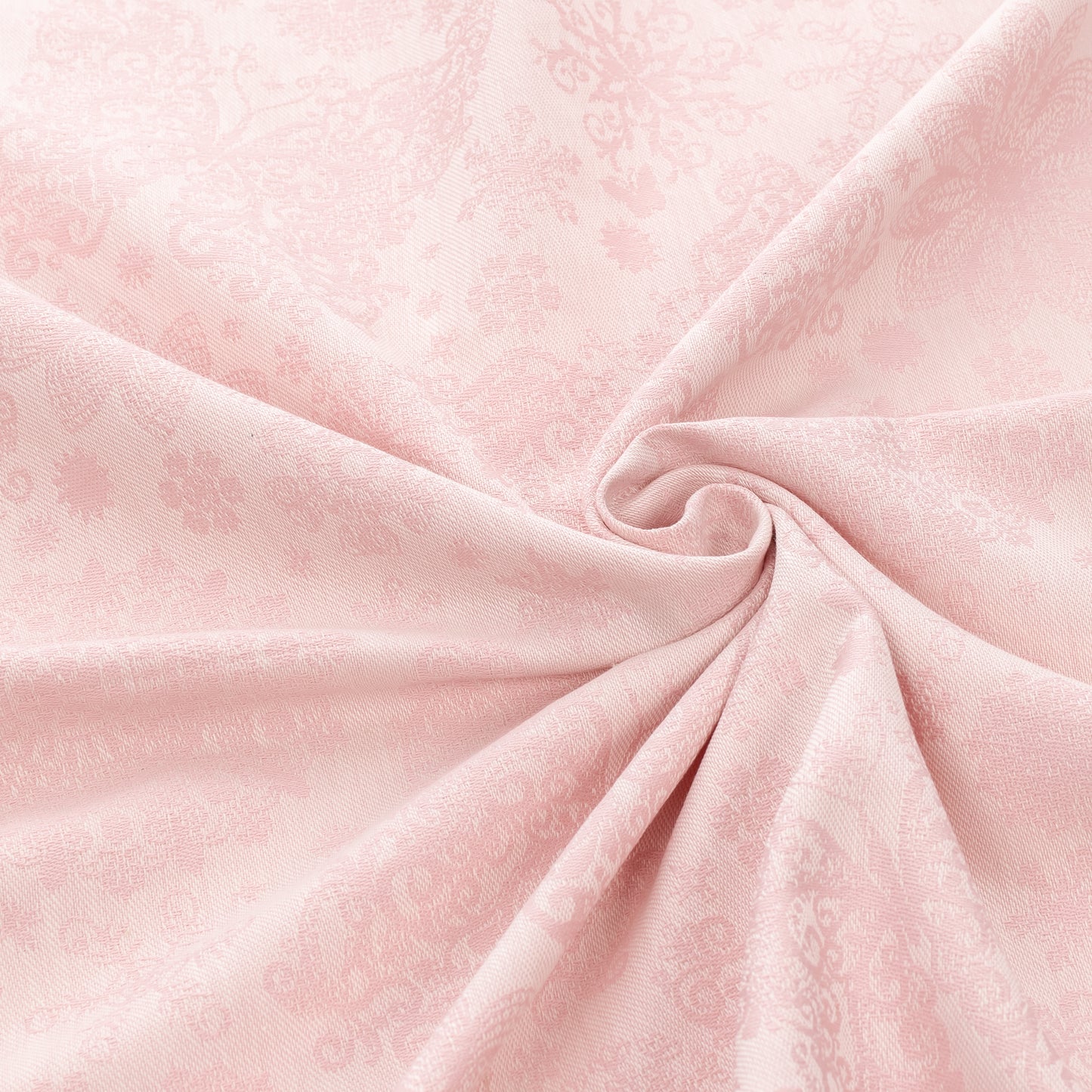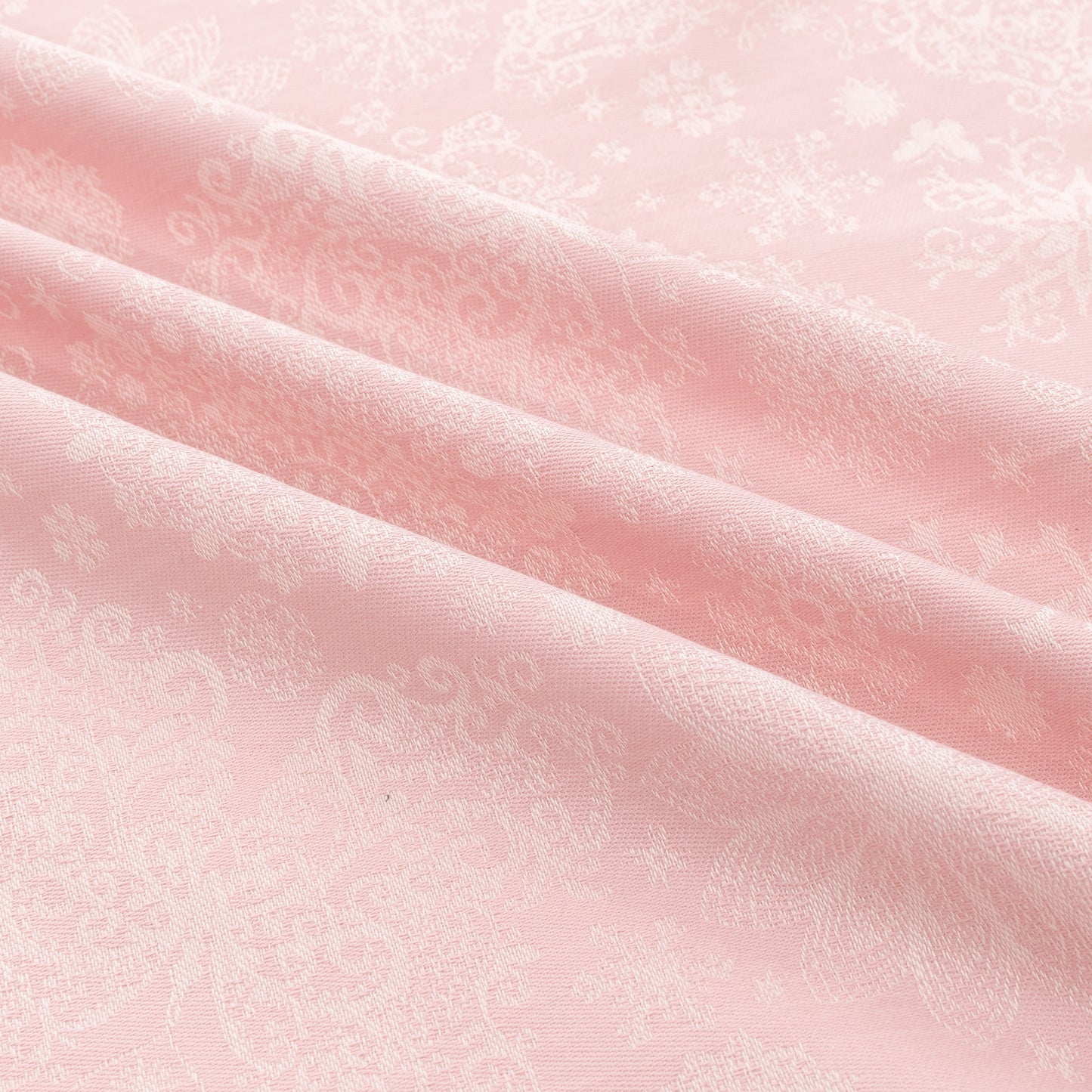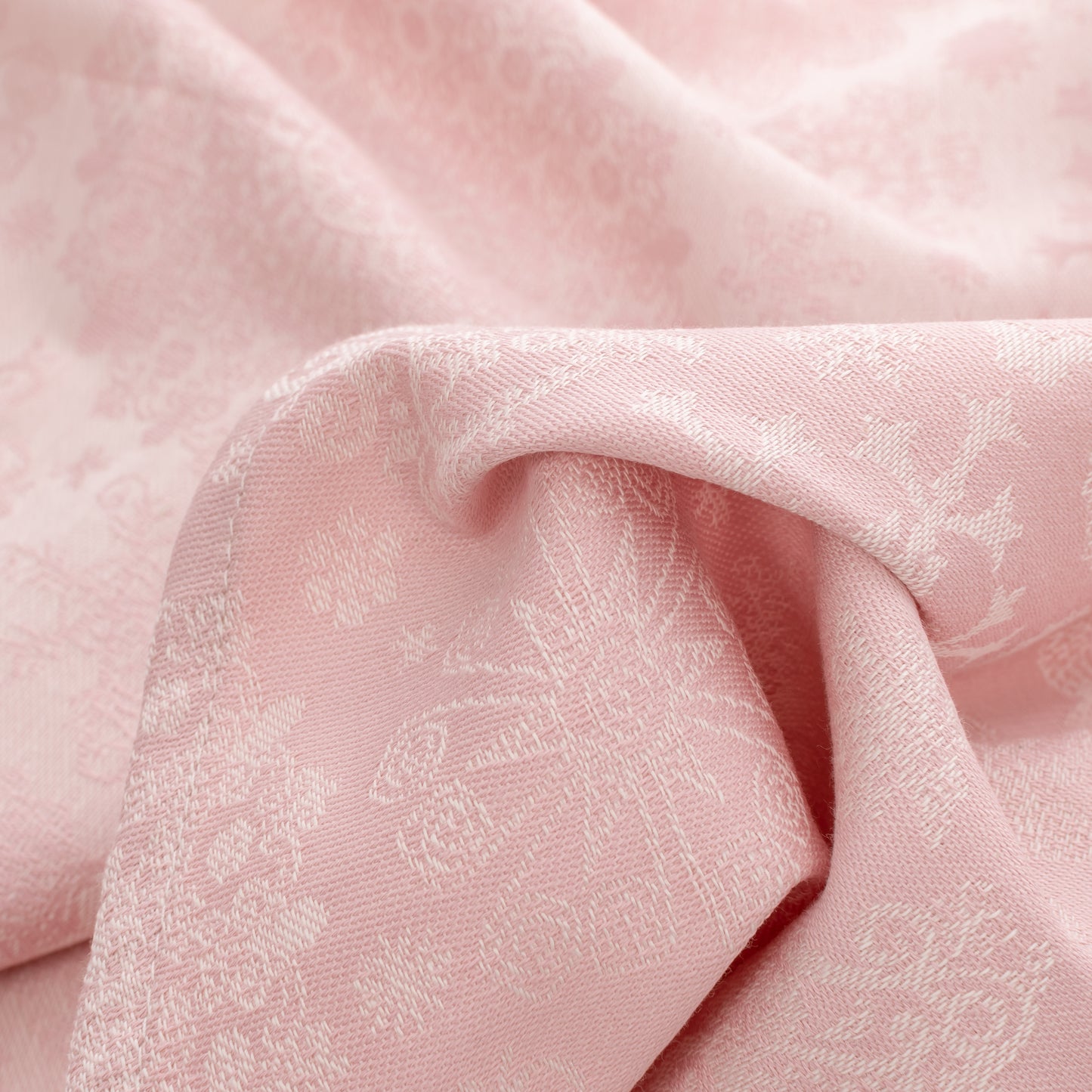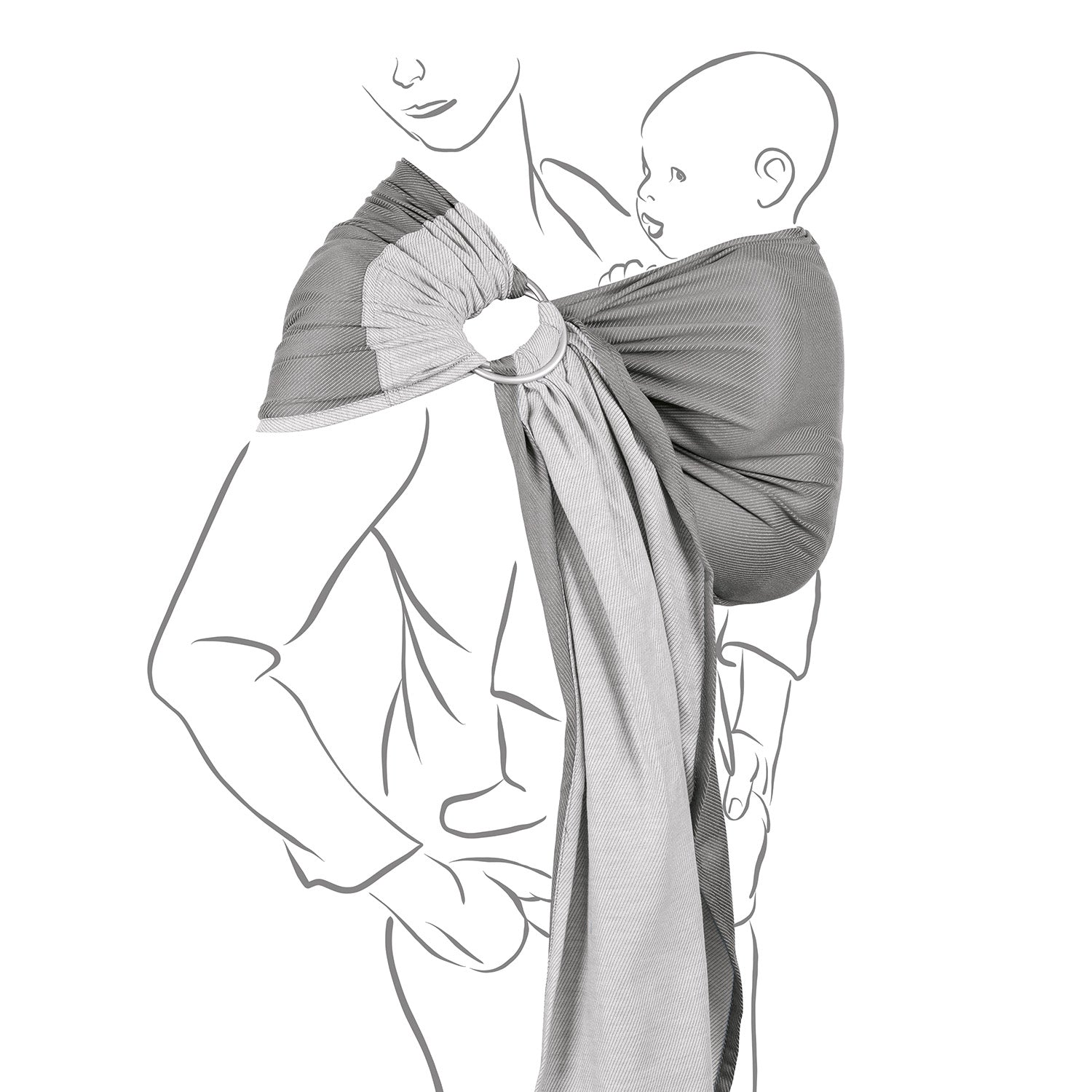 Ring Sling
With the Fidella® Ring Sling you have a handy short distance companion. Usable from birth until the end of the wearing period, for all sizes of the wearer and every age of your child. The ring sling can be pre-bound and fits easily into any pocket. Thus it is always at hand and serves as a perfect complement to all carrying systems.
Ways to carry

The Ring Sling - Iced Butterfly - pale pink offers three ergonomic carrying positions: in front of the stomach, on the back or on the hips.
stay close. feel free.
The world is your playground: It's time to explore it together! Choose our carrier & show your little one your world while keeping it close to you.
Ring Sling - Iced Butterfly - pale pink
The short sling has two sewn-in rings. Pre-binding: The end of the cloth is
first threaded through both rings, and then back again through one ring
and tightened. Without loosening the sling completely, you can put on
or take off the Fidella® Ring Sling very quickly. Once pre-bound, it is
always ready for use.